Living with arthritis is no joke. Whether you like it or not, arthritis can affect your life in so many ways. It can affect the way you do your daily chores, it can affect your job, the relationships you have with your loved ones, etc. And while arthritis is not an easy condition to live with, nowadays, there are many aids for arthritis sufferers that can ease their life, at least at some point.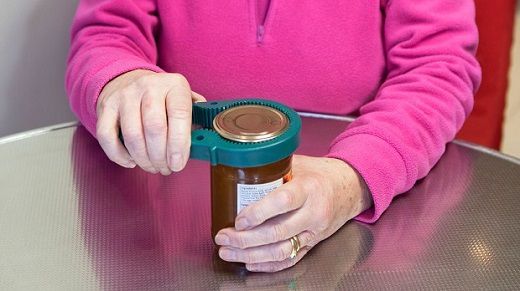 Kitchen/Dining Room Arthritis Aids
Cooking and eating can be quite difficult for those with arthritis, but luckily, nowadays, one can take advantage of the many kitchen and dining aids for arthritis sufferers. For example, automatic jar openers are smart aids that can help you open a jar of any size without straining your hands and wrists. A reach extender, on the other hand, can extend to around 65-75cm and can help people to reach something (like a can or plate) without the need to get up. You can also take advantage of door and knob levers and replace the old ones so you don't need to grip and twist door or cabinet knobs.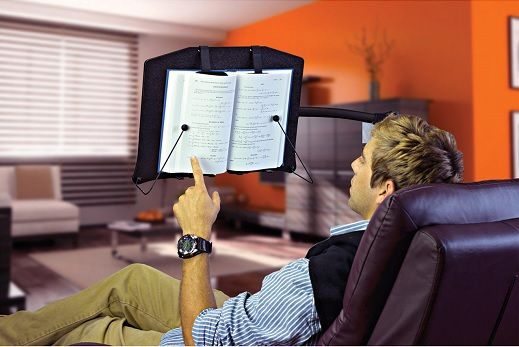 Living Room Arthritis Aids
Having a relaxed time when in the living room should not be a problem anymore thanks to the many helpful aids like a cervical pillow that can provide you with an additional support while watching TV on the couch. Book holders are another aid that can provide you with hands-free reading.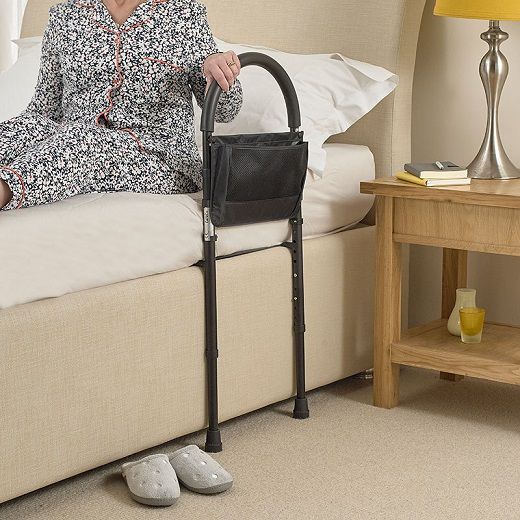 Bedroom Arthritis Aids
Doing the most simple things like getting dressed or turning the lamp can be a pretty difficult thing to do for people with arthritis, and in these kinds of situations, help is essential. Thankfully, these days arthritis sufferers can take advantage of the many bedroom devices like reach extenders, lamps that turn on and off with a touch, zipper pulls, sock aids, bed rails, etc. All these things are designed to ease your everyday living and to make you feel independent and happy.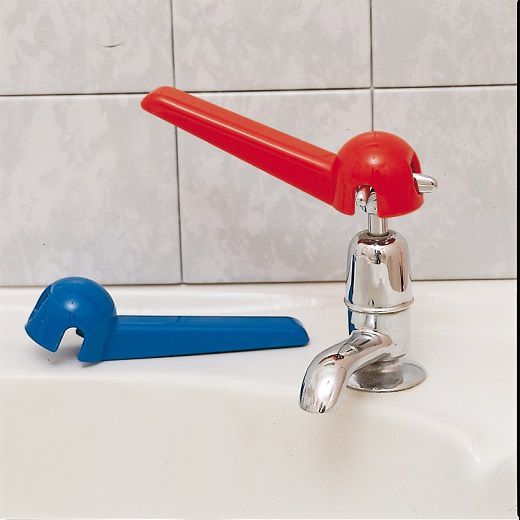 Bathroom Arthritis Aids
Except for the aforementioned things, there are also some other aids that could really help you when in the bathroom. Faucet turners, bathtub bar, shower seat and elevated toilet seats are just some of the many living aids that could make a world of difference in the bathroom. A long-handled bath brush is also pretty helpful especially when having wrist problems.
Assisting devices like walkers and crutches can help you walk around your home with more ease while doorknob levers and key turners can ease your door access.