Though horses are the big strong animals we think they are, it doesn't change the fact they're also very gentle and rather fragile. One of the major threats to their health and well-being are leg and hoof injuries, mostly because their bodies are heavy and the whole weight impacts their legs.
To be able to prevent life-threatening injuries, it's important to take leg and hoof protection seriously by investing in the proper equipment. One of the basics should be choosing from the many horse bell boots for sale.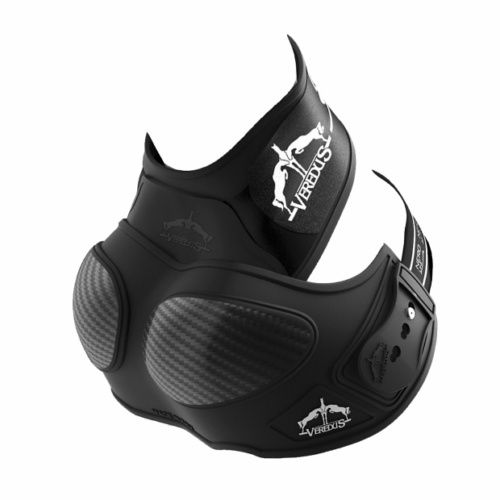 Also known as overreach boots, they're designed to provide as much protection from overreaching, i.e. when the hind feet interfere with the front, knocking them with the hooves when riding.
Even if a horse doesn't overreach or forge, there's always the worry it won't be careful with its feet and would end up tripping at one point or another. This goes for both competition and backyard pleasure horses equally, more so considering there's no padding muscle to protect the bones in the lower leg.
Besides, the different types of horse bell boots for sale can be a stylistic feature as well as they're available in a variety of designs and colours, so your horse would be safe and look great at the same time. Their name comes from the bell shape they have, covering up the entire hooves, and though they are available for both the front and the hind legs, most often they're worn on the front.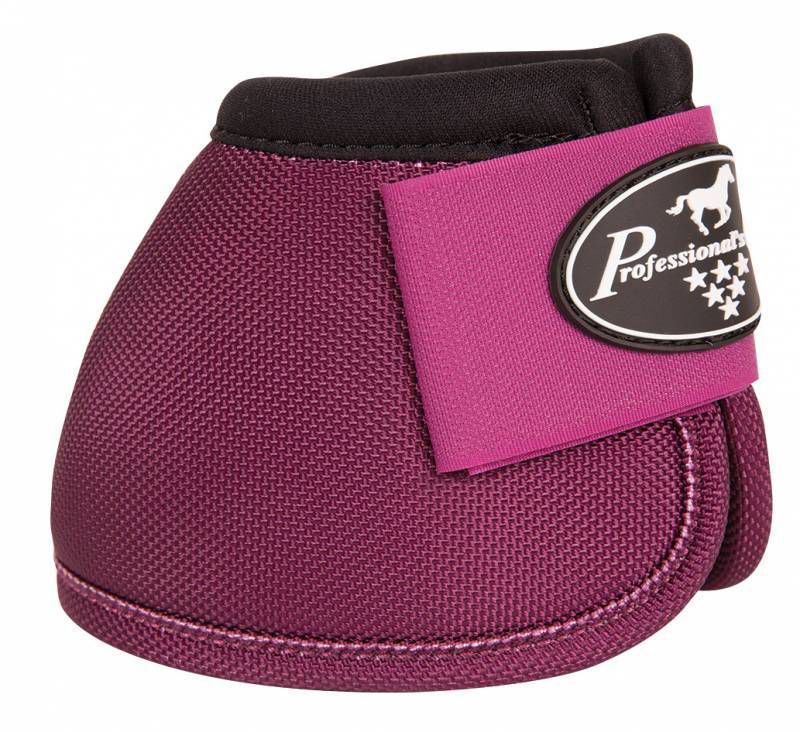 They're made from certain materials, such as rubber, leather in combination with fleece, as well as heavy synthetic materials in the form of PVC or the lightweight carbon-fiber, to provide utmost protection and comfort. The types or styles of bell boots are based on how they're put on as well as the amount of protection they offer.
For instance, pull-on bell boots are ideal for the most rigorous of jumps, since they don't come off during riding. The other one, considered to be easy to put on, is the open style that wraps around the hoof. In case you fear of the boots turning, then the third style is for you: no-turn bell boots.
Additionally, of course, if the horse needs more safety, you could turn to the help of wraps and other types of boots also, having a wide selection of brushing, shin, ankle, skid, and sport medicine boots to choose from. Better safe than sorry!