Dogs do look cute when dressed, but dog clothes can do much more for your pet than simply enhancing his appearance. Dogs can be kept away from cold weather due to these clothes. Some people will say that clothes may harm your dog, but if it is done with a healthy dose of common sense, your dog will only benefit from their apparel.
When it comes to dressing up your dog, it can be quite fun since there is a lot of dog apparel available in the market today. You can either buy dog clothes online or in any of your favourite pet shops near you. The clothes come in different sizes and styles that will surely fit perfectly for your beloved pet. However, before you shop for your dog clothes online or offline, there are a few things to consider to ensure your dog gets the most of their clothes.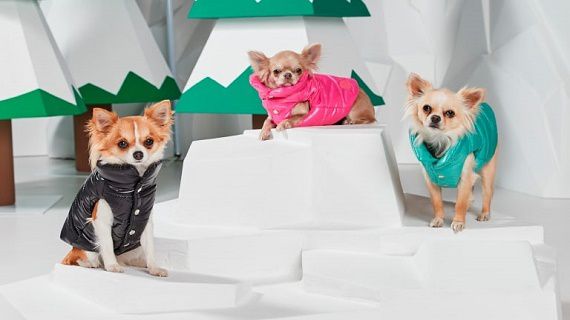 Your Dog's Bread
Small dogs can have a harder time retaining body heat, so a sweater or coat can be beneficial when outside for extended periods of time during the winter. Also, if your dog is a short haired breed or a breed that is originally from a warm climate, he may also need to wear clothes in cold weather. Dogs that have long hair, such as Chow Chow, Pomeranian, Great Pyrenees and Husky, may not need additional clothing during the winter.
Cleanliness
Wearing clothing can be very beneficial for dogs in terms of keeping them clean. After all, less dirt means fewer baths. Dogs that are low to the ground can get all kinds of things attached to their fur and a dog's clothing help ensure that the dog drags a minimal amount of the outdoors around with him. The clothing is also helpful when your dog decides that he wants to roll in something disgusting as it gets the brunt of it.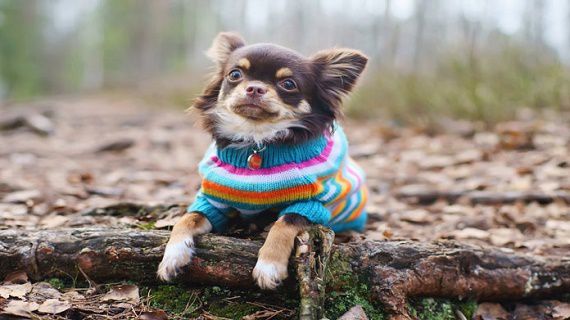 Health
Clothing can help pets with allergies by preventing them from chewing, licking and scratching and offering a barrier between them and allergens. It is also helpful in preventing dogs from getting sunburn. Boots, for example, can save your dogs from waking on abrasive or hot surfaces.
The Weather Condition and Time Spent Outside
These two factors should also be considered when deciding what kind of clothes to get. Dogs in temperature greater than 10 degree Celsius typically need light protective clothing. If your dog will be outside for only a couple of minutes, he may not need clothing, except it is a really cold day.
Clothes Shouldn't be Worn Indoors
Veterinarians highlight the importance of dog wearing clothing only when they are outside in cold weather. They explain that dogs should not wear these clothing items when inside the house as they can overheat easily.