At first glance, your seatpost may seem like a simple tube that connects the frame of the bike to your saddle. Even though that is a true statement, still, that part of your bike has a more important role than just standing there. It can have an effect on how comfortable and safe your ride is. Read on for more details and considerations you need to have in mind when looking for the right one for you.
Seemingly they look almost the same in form and function, but there are some differences that you need to know when you decide to look for a seatpost for sale. These include sizing, materials, clamp type and the amount of layback.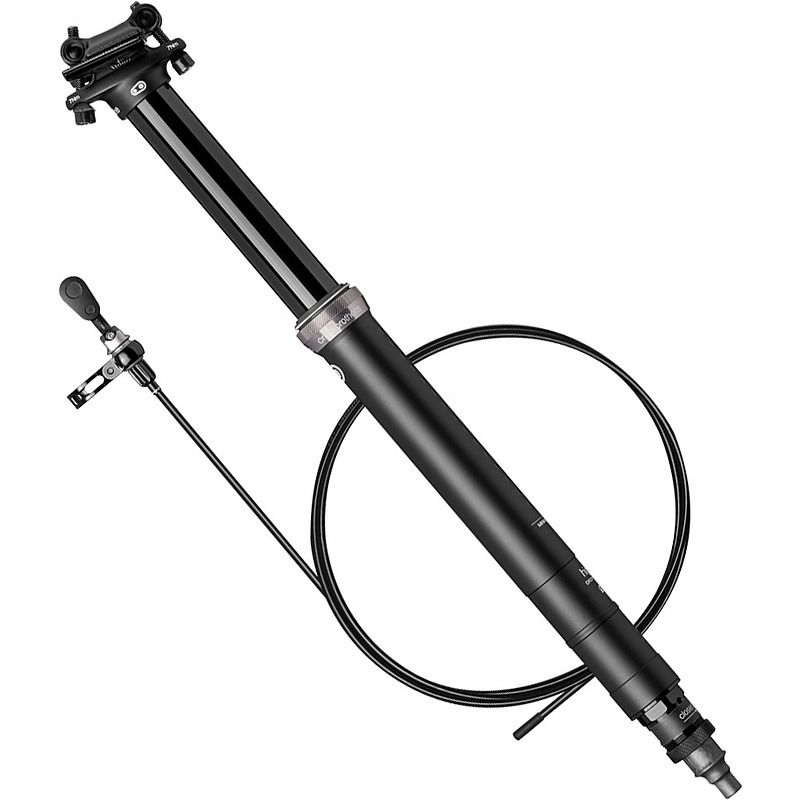 Sizing
When it comes to sizing, the most important dimension that you need to consider is the diameter. The importance comes from the fact that it must correspond to the internal dimeter of your seat tube so that you can have a snug fit. The variety of seatpost for sale is huge, and most modern road and MTB bike frames accept a seatpost of either 27.2 mm in diameter (also known as "standard" diameter), 30.9 or 31.6 mm (also known as "oversize"). If you opt for an oversize seatpost you can expect some added stiffness and strength for optimum power transfer as well as resistance to bending accidents. Contrary to this, a more narrow seatpost is regarded as more comfortable when you ride over rough surfaces.

Length
A longer seapost is generally seen as the one that offers more comfort. The amount of post that sticks out of the frame mostly depends on your frame size and your personal dimensions ( leg length for instance). It is important that there is enough post remaing inside the frame so that you can avoid the risk of cracking the seat tube.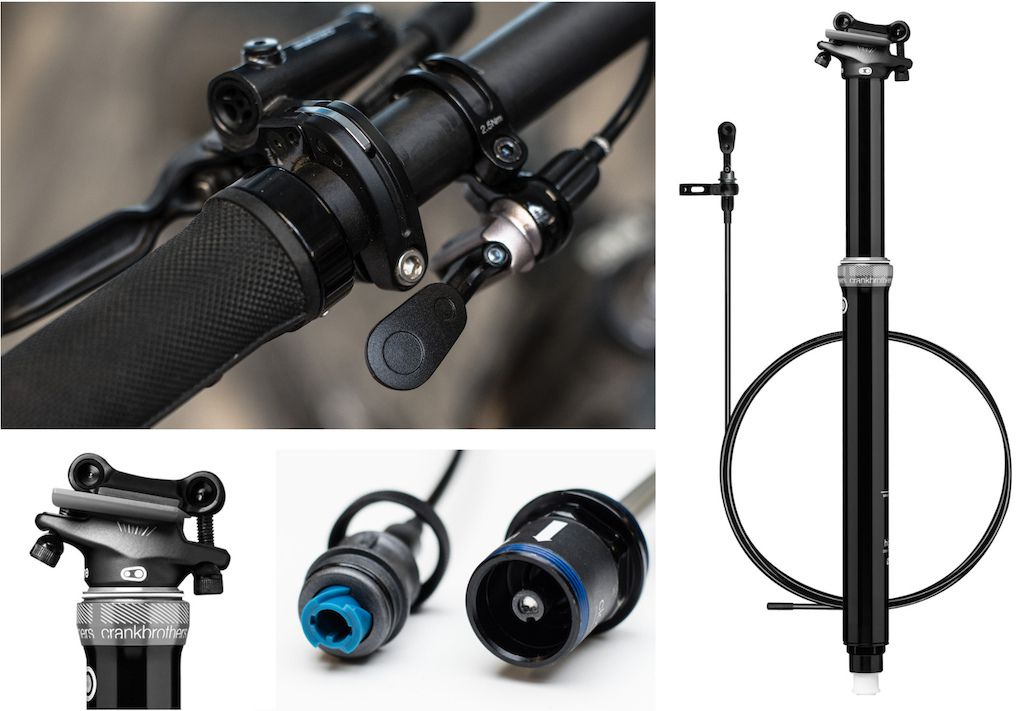 Materials
Most widely used materials for this part of the bike are aluminium and carbon fibre. Aluminium is a bit less expensive option and is most commonly used on low-to mid-range posts and bikes. Carbon fibre seatposts are a better choice for those of you who use premium bikes and see the whole process as more professional experience. Carbon fibre is more comfortable because of its vibration-absorbing features.

Clamp type
A great number of seatpost for sale come with a clamp made to accommodate twin-rail saddles, with bolts that are used to secure the top part of the clamp to the forged bottom. These clamp bolts can be loosened and allow you to move the saddle more and position it in accordance with your preference, and additionally allow for a degree of tilt adjustment to the front or rear so that you can fine-tune your fit.

Layback
A seatpost shaft can be either inline (straight), with no kinks or bends, or layback, with a shallow-angled bend towards the top of the shaft. A layback seatpost shaft puts the saddle slightly farther back when compared to an inline post. The choice of which suits you best is entirely perosnal, just try them both and see which makes you feel safer and more comfortable.