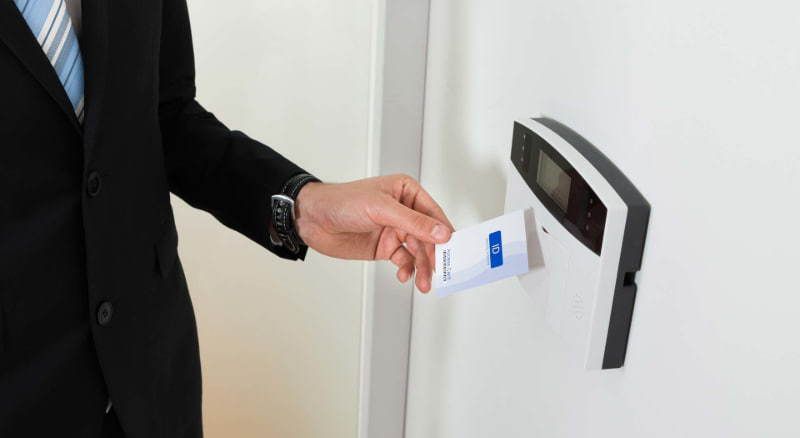 To cash a check, get into a building, drive a car or pick a package from a delivery service, for all those activities and many more, you need identification. Your DNA definitely identifies you but without proper ID card you can prevent from doing many things in life. Also, think about your own security. You would not want someone to use your personal identity to open accounts or use your card to buy things. The photo ID card is the item that can help other people to recognize you as a student, member or licensed professional.

ID cards are widely available. When looking to buy a greater number of pieces, shopping for plastic ID cards online is the best bet as the online market usually offers much better deals. Apart from being easily accessible, they are widely used as well which means they can be seen in almost any industry. Here are the most common ones where ID cards found their usage.

Business
The ID identification cards are must use for businesses as it allows for employees identification, secure building, attendance and track time and safeguards against unauthorized ID card reproduction. Today, ID cards are made of plastic which means they last 20 times longer than paper cards. Also, if the company has more than one location, using a plastic id card to manage building access can save money of one access card per employee. Business owners can buy plastic ID cards online in bulk and then design them according to their company requirements. A printing process usually takes between 20-40 seconds so the cards can go into the hands of the employee in no time at all.
Schools
Schools are another place where you can find the use of PVC ID cards. Uscheduele visitors can be a high-security risk, especially on a school campus. Providing the teachers, students and secure school guards with ID cards will provide people with peace of mind from knowing who exactly is walking the halls. Also, for students, the ID cards can be printed in a more colourful and playful way and can also be customized with the school name, mascot, colours of the school or all three.
Healthcare
When people entering a healthcare facility they are looking for convenient access. In addition to this, another important aspect is security. Patients and their families want to feel peace of mind from the moment they enter the hospital to the moment they left. Photo ID cards promote a secure and hassle-free environment. They not only identify employees but they also manage medical document access. Employees in healthcare centres should use a convenient way to display their badges that can maintain easy access without restricting movement.