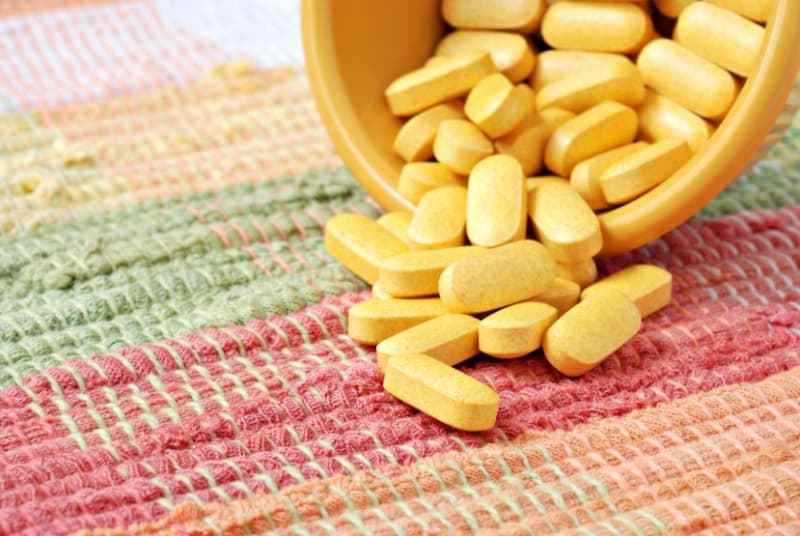 Since B vitamins can be found in many foods, you are most likely not at risk of developing a deficiency as long as you follow a well-rounded diet. But given the fact that they are water-soluble, the body doesn't store them for too long and they need to be replaced every day. Also certain circumstances increase the need for B vitamins. That being said, let's take a look at why supplementing with B vitamins is recommended.
The Many Different Types of B Vitamin
There are several different types of B vitamins - eight to be precise and each plays a different role in your body. If you are confused regarding which individual vitamin B you need, a B complex (supplement that combines all eight essential B vitamins) can help you cover your bases. One thing to keep in mind though is that there is no reason to take B complex vitamins apart from a daily multivitamin supplement as these commonly contain the full spectrum of B vitamins.
Liquid B Formula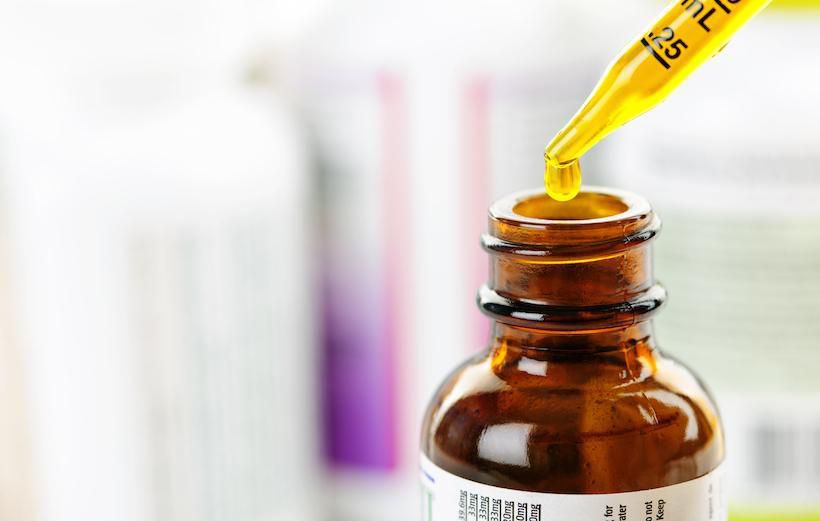 Convenience-wise if you are one of those people that has hard time swallowing capsules and tablets (children, patients with esophageal problems and those who can't eat solid foods are also in this category) you can instead opt for a liquid vitamin B that can be taken under the tongue or added to drinks. Also for those with digestive and absorption difficulties the liquid vitamin b may be more appropriate as it has a high absorption rate. Vitamins can enter the bloodstream more rapidly than pills and capsules, because when in liquid form they skip the digestion process.
Who Might be Missing Out on B Vitamins
In general, most people can benefit from taking B vitamins as they can help anyone to increase their energy, enhance the mood, improve memory, stimulate the immune system and maintain good health. But some factors may increase the body's demand for B vitamins and in that case, they are highly recommended to be taken as supplements. If you are someone that follows a strict diet, you may be missing out on B12 since this vitamin can be only found in meat, fish and dairy products and not in fruit and vegetables. Also if you are going under a lot of stress lately, upping your vitamin B levels could help rebalance your emotional health. Pregnant and breastfeeding women may need more of the vitamins B6, B12, and folic acid, as it may reduce their risk of having a child with birth defects of the brain or spinal cord.