One of the most important parts found in RC vehicles along with the engine are batteries and without one the engine won't be able to start. Obviously, both are very important but with the introduction of electric RC vehicles, it seems to be that they have the upper hand. Nonetheless, it's important that you take proper care and maintain regular charging and discharging cycle's in order to have it operate at it's best without compromising much of the battery's life either. Here are some tips and safety measures to help you with that.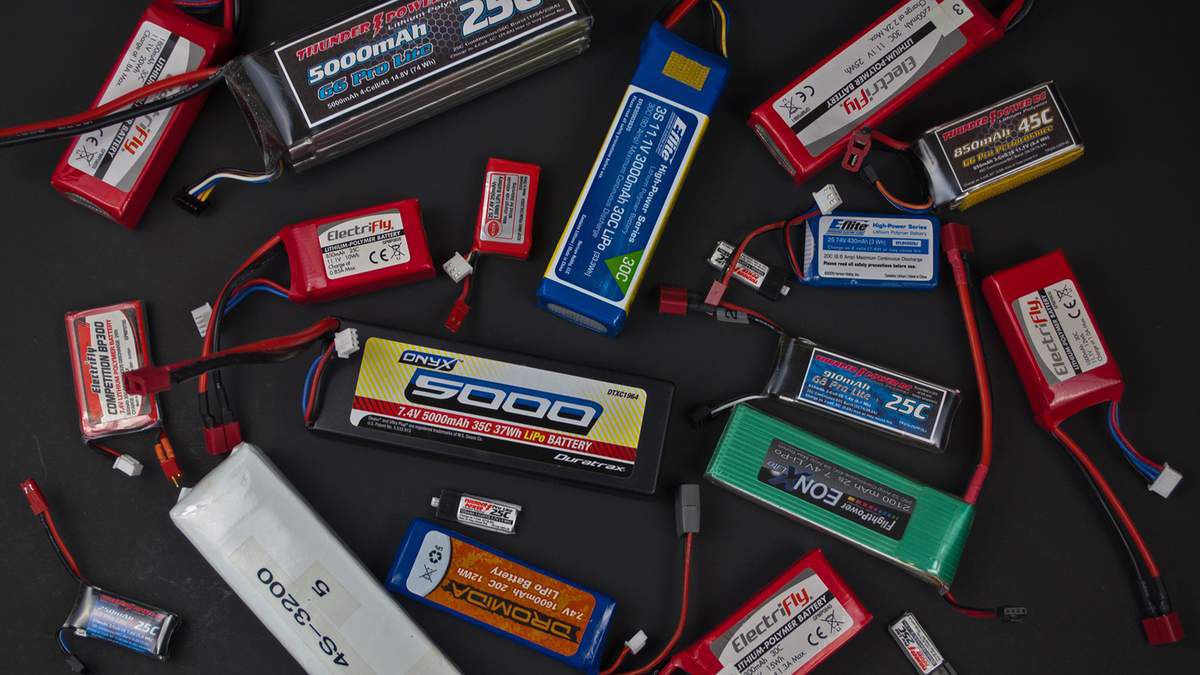 Balancing Plug
Every battery pack has a balancing port and that is for a good reason, hence why you should always connect one with a balancing connector. What this connector does is make sure that every cell inside the is the same as uneven RC battery packs are don't last as much as balanced ones. This allows the pack to have less of a strain when being charged as its charged evenly.

Minimum Voltage
A good rule of thumb is not to use up the battery pack until your vehicle isn't moving anymore. Instead, make sure you set the minimum speed cutoff above the batteries minimum voltage and set the transmitter at least a minute before. This will slow down the pace at which the battery is deteriorating which will improve the overall quality and lifetime.

Store in a Cool Place
This is written on the packaging for a reason and that is to prolong the life of the battery, You see heat lowers the battery's capacity and its life span. but that doesn't mean you can put one in the freezer, instead find a dry place with a consistently cool temperature that can't be reached by children.

Use The According Charger and Connector
There are different types of RC battery packs and if you use the wrong connectors or Chinese knock-off charger not only will you make the battery have an inconsistent charging and discharge rate but you will also damage it. This damage is permanent hence why using the original connector and charger is not only best for the batteries state but it is safer too.

Don't Leave it Charging
Charging an RC battery pack isn't the same as charging a smartphone - just plug the cable and let it do it's thing. Although smartphones and battery packs sometimes use the same type of batteries, it's important to stay in the same room so you can intervene if anything happens. IF you do need to leave the room, just unplug the battery pack and continue charging it when you can. Better safe than sorry.