We all know that women have an endless range when it comes to the accessories option. But when it comes to men, they often wonder what they could do to upgrade their wardrobe. Hats are a great way to accessories your outfit not just for women but for men as well. Believe it or not, there are plenty of options when it comes to men hats. Not just the right men's hat will help you finish off your outfit, but also this is an extremely versatile and functional accessory that is appropriate for all seasons. Here are few of the hat styles for men you must-have in your wardrobe.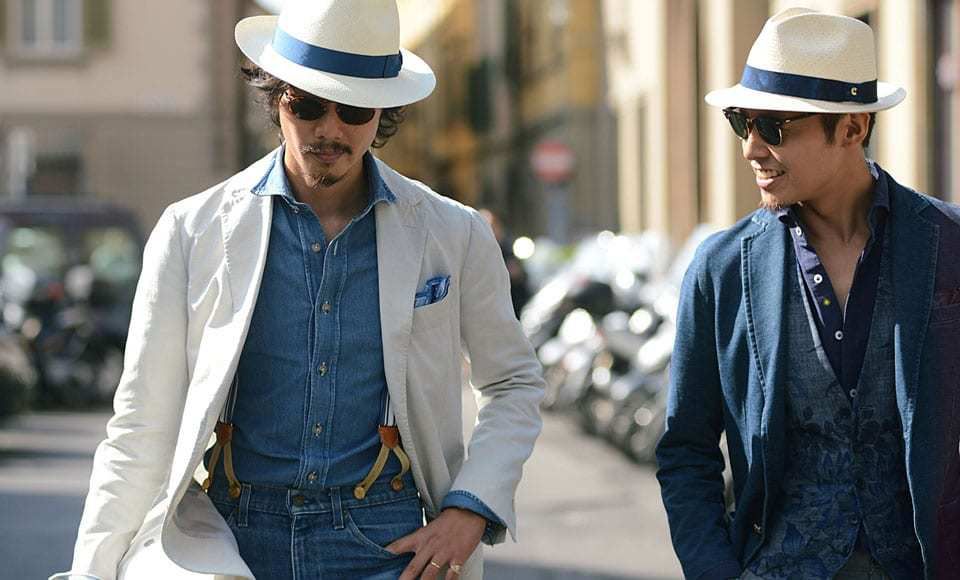 Panama hat
Although is a perfect choice of men's hat for a day spent on the beach, the Panama hat will perfectly fit a summer suit as well. Traditionally this style of hat is made from the plaited leaves of a palm-like plant what gives this hat modest weight and superior ventilation. If you are not sure how to pair your Panama hat here is an idea. A cotton or straw Panama hat will work perfectly with paster or neutral coloured suit made of lightweight material. A breathable linen shirt and a pair of suede loafers are another great way to wear your Panama making you look both thoroughly masculine and casually elegant.
Fedora hat
If you want to shelter from the sun but still want to make a statement with your outfit opt for Fedora hat. It is a felt hat with a lengthwise case down the crown and pinched sides but it also can be moulded according to your personal taste. If you are not sure how to style a Fedora you can go with a black one made of wool or straw and pair it with a pair of straight-leg trousers and a collarless shirt. Also, Fedora hats made of straw are a perfect choice for warmer months as their woven construction allows for great ventilation. It is a hat that will definitely take your summer outfits to the next level, so next time you see a Fedora, don't be afraid to buy it.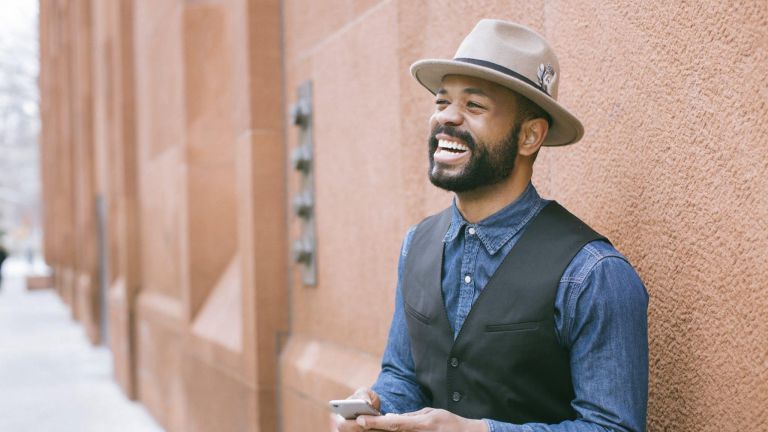 Boater hat
This is a formal hat style that is very popular for the warmer months of the year. This hat is made of stiff sennit straw and comes with a grosgrain ribbon around the crown. Since is considered as a more formal style of hat, you should pair it with longe suits or other formals you are wearing during the summer days.
Pork Pie hat
This simple and classic hat has become a stylish piece of accessory that's been popular and worn for about a century by fashionable men all over the world. It is round in shape, small in size with a flat crown and a crease along the top edge of the inside part. This style of a hat is more formal and are suitable for smarter attire as compared to other styles.