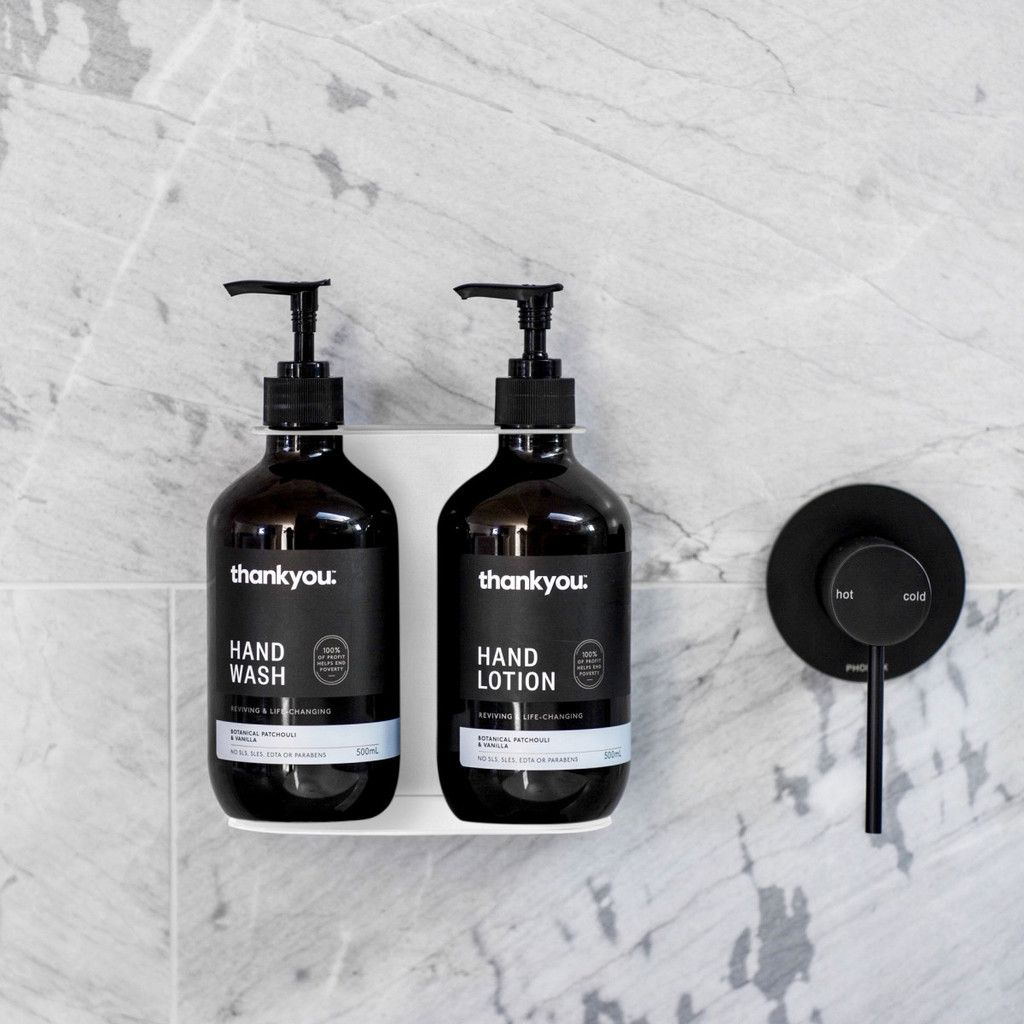 No matter you are decorating a whole new bathroom or just renovating your old one, paying attention to any detail is important. No matter how it sounds, even the smallest pieces have their role in the overall look and feel of this important room in your home. The soap dispenser is maybe the last thing that comes to your mind when decorating a bathroom but in the end, you will still need one. However, there are a lot of options available on the market today, so if you want to buy the right soap dispenser and holder for your bathroom, keep these few things in mind.
Select the Design That Offers Convenience
First thing you will note is that soap dispensers come in many different styles, shapes and designs. With this in mind, you should look for a soap dispenser and holder that will be appropriate for your lifestyle and bathroom decor. The simple possible the better. Do not choose something that will make things complicated. For example, bathroom soap dispenser holders that can be attached to the wall are a perfect choice as they are clean and simple in design and does not take any space from your sink or shower cabinet. Depending on your needs you can choose a holder that can accommodate one, two or even three soap dispensers.
Select the Dispenser with the Right Capacity
The capacity of the dispenser is another thing you may want to consider, especially if you have a big family. So, before making your selection, think about how many people are going to use it on a daily basis. However, a bigger dispenser is always desirable as there will be parties, celebrations and holidays when your home will be full of friends and family. Make sure the dispenser you choose has the capacity to accommodate at least the amount of soap you are spending on a weekly basis.
Consider the Placement and the Type of Soap
Where the dispenser will take its place is also important. If you have a small sink you may want to consider a wall-mounted option. On the other hand, if the size of the sink is not an issue and you do not want to make a hole in the wall then opting for freestanding pump dispenser is completely fine. Also, be mindful of the type of soal you are using. Although most of the dispensers are made for liquid soaps, there are also models for are suitable for foal and powder soaps.
Check the Material
Just like with any other bathroom accessory, the material is an important aspect as it will greatly affect the performance and durability of the item. If you are not ready to spend a lot of money on a soap dispenser, there is nothing wrong in buying a plastic one as long as it's made of good quality plastic. If you are looking for something more elegant and strong, then consider stainless steel, brass or bronze dispenser. Frosted glass or ceramic dispensers are a good choice for classic bathrooms design.