Taking proper care of your garden also includes taking care of your trees. Unlike most plants you have, your trees will sometimes also require professional care, and finding the best professional service to make sure they're healthy takes some careful consideration. With so many tree care companies available to pick from nowadays, deciding which one to go for can take a considerable amount of consideration. This is due to the fact that they provide a lot of value to your property, and can increase it's worth for as much as 25%, and when you consider the high property prices in most urban areas, you'll see that 25% is a significant amount. Take note that his estimate is based on residential properties, so imagine the value your trees will have on a commercial property.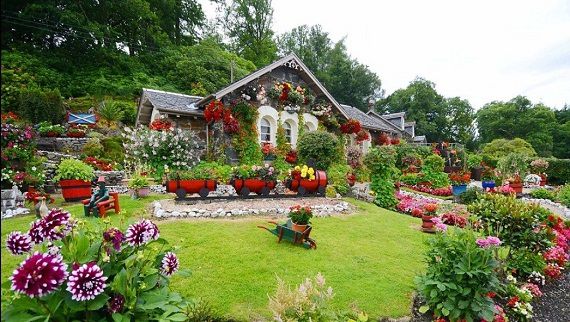 First and foremost, the company you decide to hire for taking care of your trees needs to have all the relevant licenses and certificates, including certificates in Arboriculture, Horticulture, Vegetation Management, etc. Further, they should be members of Arboriculture Australia, in order to ensure they have appropriate training and are knowledgeable in tree care. A company that's a member of Arboriculture Australia will employ multiple staff who specialise in everything tree care, including a tree disease specialist, powerline clearing, tree removal, tree treatment, etc.
If it's your first time dealing with a tree care professional or company, expect to spend some time with the arborist explaining the root of the problem, so that they can have an idea about what they're looking for. Ask a lot of question and pay attention to their suggestions and responses. Professional arborists can educate you about almost any topic regarding trees and provide you with several solutions to pick from. Once you've come to an agreement, ask for a written estimate of the total service cost.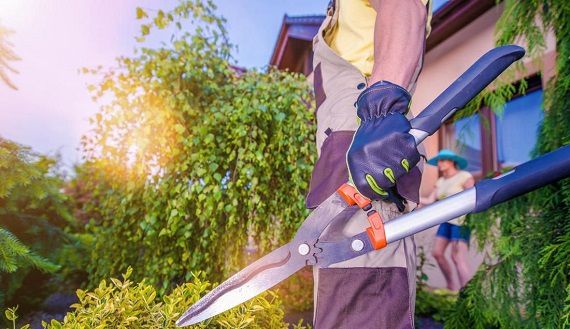 One aspect of tree health that many people overlook is disease and insect problems. A tree disease specialist can conduct an inventory of your trees, and help treat them from insect and disease problems to ensure they're growing healthy. While some trees may appear healthy at the moment, they may be insect- and disease-ridden, and their health will deteriorate over time, and we all know that preventing is much better than treating. Some tree care services may offer a tree disease specialist evaluation freely when performing another maintenance or service task on your trees.
Avoid services that have a fear-based marketing strategy. Everyone knows that caring for trees can be quite dangerous, simply because there are extreme heights combined with chainsaws, utility lines, unstable tree limbs, outdoor working conditions like rain, heat, wind, soggy soil etc), but keep in mind that professional tree services are properly trained and have taken the necessary safety procedures, and they have the right types of insurance in place, so they've done all of the needed legwork for you. But if you want to be on the safe side, you can always ask for insurance documentation and call the insurance company to make sure the policies aren't expired.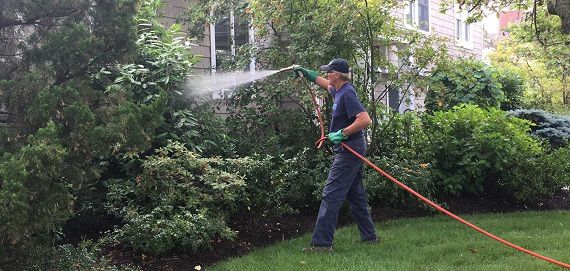 Moreover, make sure you're dealing with a service provider that has a proven track record. You typically get what you pay for, so don't cheap out on a quality tree service just because you've decided to go with the cheapest option. You can find a ton of pictures online from poorly executed pruning and trimming that can have detrimental consequences to your trees. Improper cuts by an inexperienced crew can lead to tree wounds that won't heal, and when exposed, diseases and pests can get into the tree and cause damages that will be costlier to "repair".
And lastly, make sure you hire a tree service company that operates following a sound, professional and well-articulated code of ethics. Just because a procedure is legal, doesn't mean it's ethical. Like most industries, adhering to ethics goes beyond regulatory and legal compliance and acceptable arboricultural practices. The company you go for should hire and train their employees based on integrity and a shared values system in order to guide the beliefs, attitudes, behaviours, and language of their crew and minimise misconduct.
The best way to find the ideal tree servicing company to help you with your garden or yard is by asking for references from friends and family. Most of the time, online businesses will actually pay for someone to write them the reviews you see on Google and on their website. That being said, don't trust everything you see blindly. Asking family and friends about their experience and recommendations is the best way to start looking for a tree servicing company. Once you've hired one that you like, you can decide whether you want to build a working relationship with them or pick another one for the next time your trees need servicing.