Australia is becoming a popular name on the international gin stage taking down award after award at some of the worlds most prestigious gin competitions. The result? Australian gin has become the choice of many bartenders, dominating the cocktail sections of most cocktail menus. With a little bit of knowledge, you too can create world-class gin cocktails at home! In this guide, you'll find everything you need to know about gin Australia products - from what it is to the best Australian gins to try.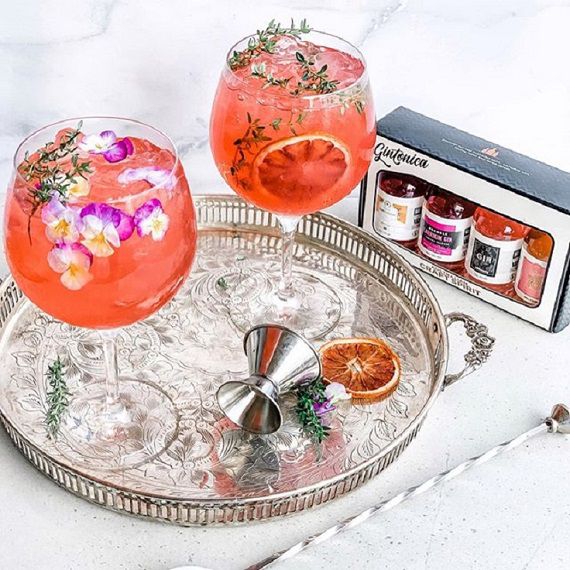 What is Gin?

To make things simple, gin is basically a flavoured spirit. It is commonly grain-based (but can also include grapes and molasses) and predominantly flavoured with juniper berries, with "botanicals" to add distinctive flavour qualities. These botanicals include herbs, fruits and spices. The botanicals used are often a guarded secret and each distillery will have their own unique recipe. Many gins incorporate botanicals that are native to their country of origin and this is the case with gins produced in Australia, which utilizes many indigenous plants, herbs and spices. Gin is available in different styles and can vary drastically in colour and flavours. While gin is commonly found in cocktail glasses, certain gins are best consumed straight or on the rocks.
How is Gin Made?

The process of gin distillation is complex and in most cases, best left to the professionals. If you are interested to know more about it, there are plenty of articles online such as this one, that explains how to make compound gin at home.
Compound gins are juniper-flavoured spirit made not via the redistillation of botanicals. This type of gin is common amongst the mass-produced, cheap gins. All of the high-quality gin Australia products are made using a more complicated process of re-distillation process. The process begins by heating a water bath around the pot containing the base spirit and botanicals. Once the pot is boiling, vapours begin to rise and head up out of the top of the pot, through the botanical basket, steaming the botanicals and releasing the flavours. The liquid will then condense for seven hours and re-condense as it passes from the pot to the basket and then through seven separate plates on a column still. Each of these plates stays closed, acting as a mini destination of its owns, further refining and purifying the spirit. The end result is a gin that is pure and smooth.
Best Australian Gins for You to Try
Four Pillars Rare Dry Gin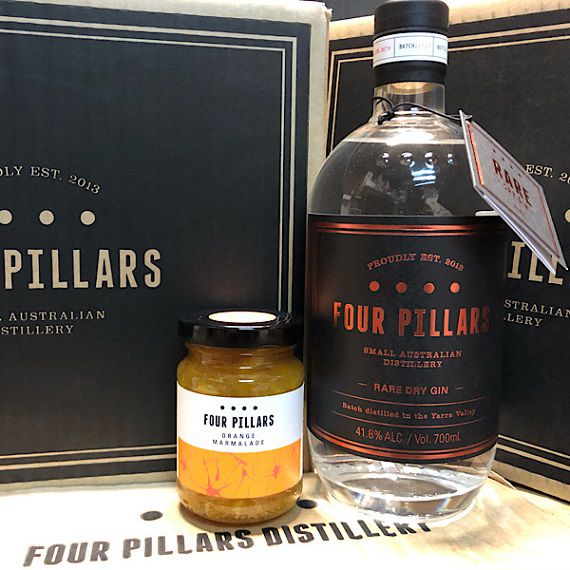 In the market since 2013, Four Pillars has managed to become one of Australia's premier gin distilleries. The brand's Rare Dry Gin is an accessible, all-round favourite that combines classic flavour profiles with a modern Australian twist. The spirit takes spice notes from cardamom, the star anise and cinnamon present subtleties of Christmas pudding, all supported by the warm hum of Tasmanian pepper berry. A citrus relief is provided by the native Lemon Myrtle, which is a great alternative to traditional lemon. The Four Pillars Rare Dry Gin has won the Double Gold at the San Francisco World Spirits Competition in 2014 and again in 2016.
Mclarren Vale Distilling Company Oak Aged Gin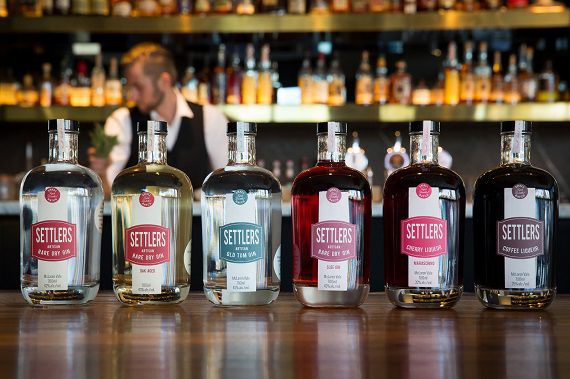 This company specializes in small-batch artisan spirits of all descriptions including whisky, vodka, liqueur and, of course, gin. But they take a different approach to gin products, using grape spirit instead of grain to create a softer mouthfeel with an enhanced floral finish. Their vapour destination process ensures maximum flavour uptake of botanicals. Their Oak Aged Gin is a punchy triple distilled gin "with attitude". It includes botanicals native to South Australia such as cranberry, saltbush and muntrie berries and gets a liquorice finish from angelica root and caraway.
The Melbourne Gin Company - Dry Gin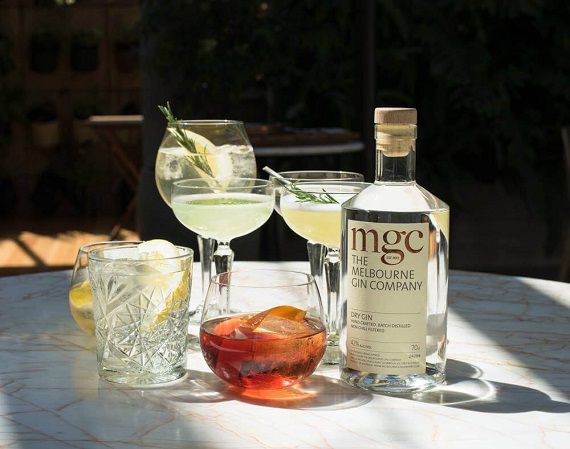 Before starting producing gin in 2012, Andrew Marks was a Yarra Valley winemaker that already knew a few things about making delicious beverages. He challenged himself about producing a spirit that spoke of Melbourne, something that tasted like the true essence of the city. A lot of people agree he's done exactly that. Mark set the foundation of this gin with juniper and coriander seeds before layering grapefruit peel and rosemary picked straight from his garden. Then he included other botanicals including honey lemon-myrtle, macadamia and organic navel orange, each extracted for individually for maximum flavour. All this has lead to a gin that is an unexpected flavour journey that is full of surprises.
Poor Toms Sydney Dry Gin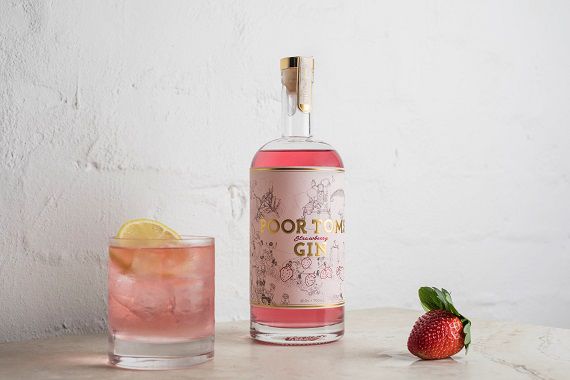 With one of Australia's most experienced gin distillers and a German copper still, it's easy to understand why this gin is on the list of the best ones. But things weren't always formidable. Founders Jesse Kennedy and Griffin Blummer started out making gin on their kitchen before scaling the business. The inspiration for the gin name came from a Shakespeare play and the flavour profile comes from the native strawberry-gum leaf, green apple and chamomile.