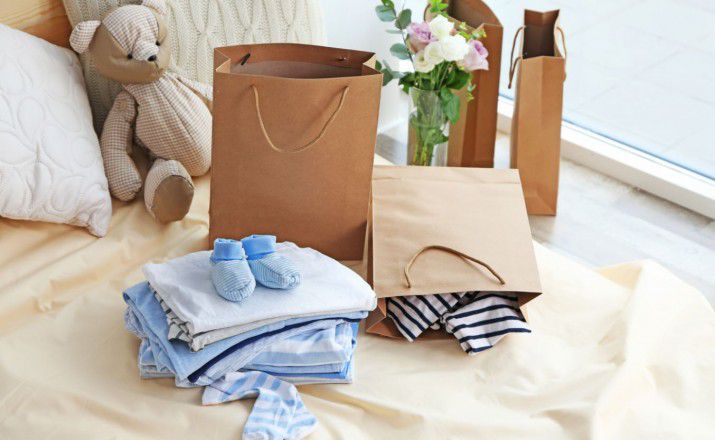 The arrival of a baby is always a reason for celebration and what better way to celebrate and show your excitement than by surprising the new parents with gifts! Still, knowing how it can feel overwhelming for mum and dad during the first few months of their bub's life, you could invest some thought in the gifts so as to provide them with things that would truly come in handy with their new roles as parents.

Gift Baskets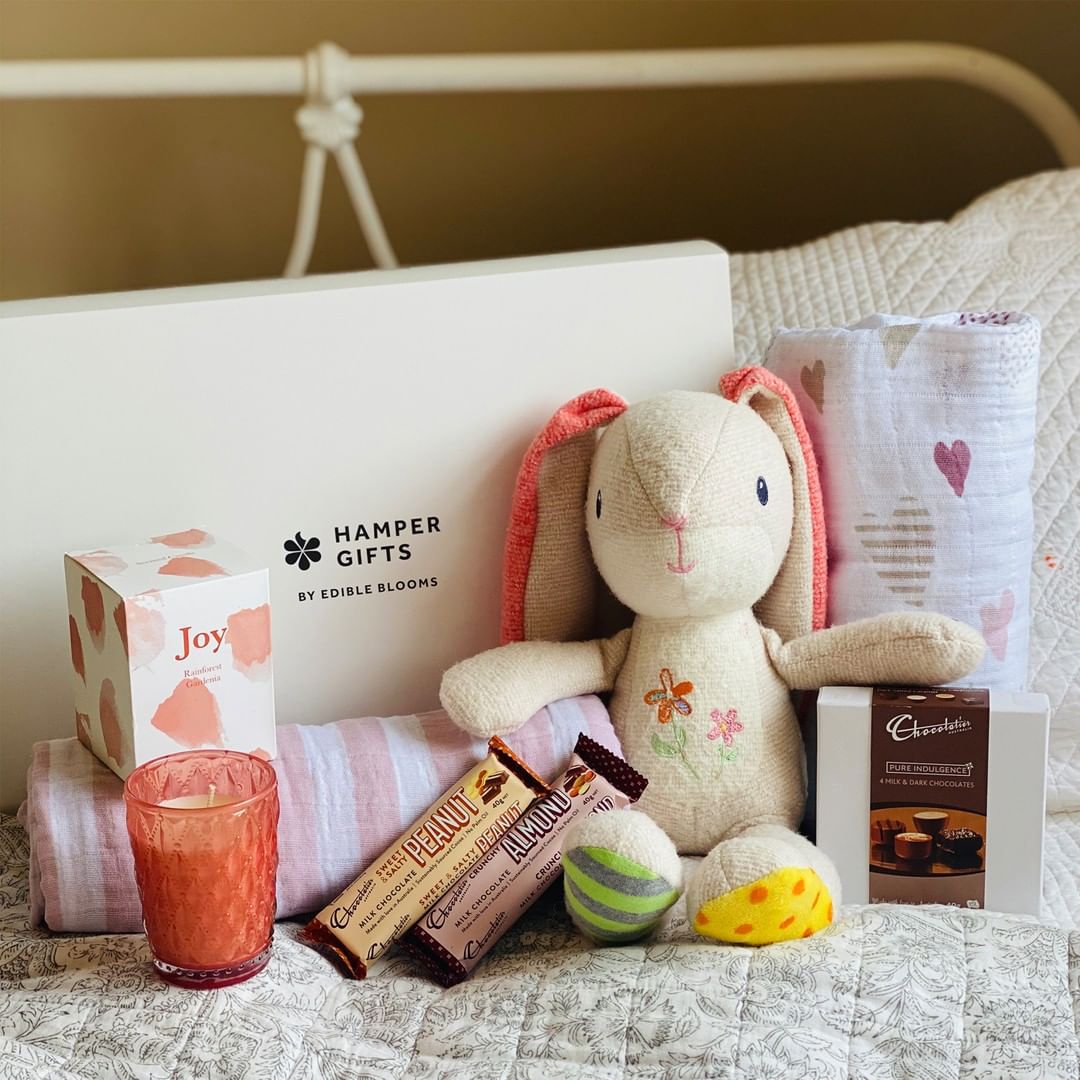 Okay, few can resist the classical hampers with chocolates and wine but if you want to get the kind of basket that would be useful for baby and parents, then I suggest new baby gift baskets. What I love about this sort of present is the fact you don't even have to set out buying, you can simply order a ready-made hamper or pick the pieces you want to include in it online.

Such presents can include plush toys, a treat for the senses in the form of a candle, bodywash or moisturiser (they're going to need to some pampering and relaxation!), and some nappies, wipes or swaddle as complements to the snacks and drinks. Finish up with nice wrapping and a card with your congrats and you're sure to put a smile on the parents' faces.

Food Supply
I don't mean you should fill up their entire fridge, but a new mum would certainly appreciate your gesture in providing her with some home-cooked meals she just has to heat up and eat. Such gifts for new parents are more important than it seems, along with the hampers full of healthy snacks, because when getting used to the baby routine there's hardly enough time to think of food shopping, prep and cooking.

If you're closely related to the parents yet don't have the time to cook yourself and don't like the idea of ordering takeaway often, perhaps you'd find it best to order a nutritious meal plan for them for a certain period – could be a couple of days, a week, a couple of weeks… you name it. This would lift a huge weight off their shoulders!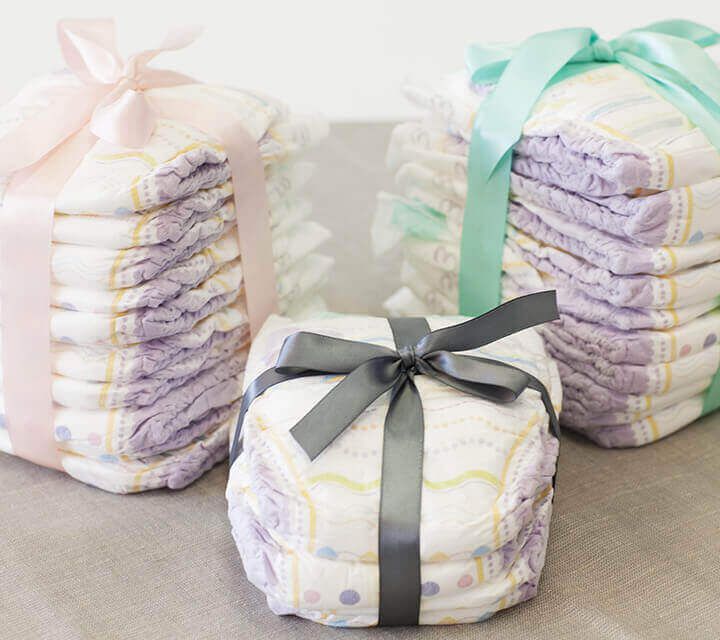 Nappies Supply I know, you'd say that's what baby showers are for - giving the gift of nappies but considering the newborn could use up to 12 a day in the first month of his or her life, you'd certainly be taking the load off the parents' expenses by helping out with the nappy stocking up.

There are plenty of fun ways you can build up such a thoughtful gift, for example look for a pack of nappies that are eco-friendly, gentle on both the baby and the environment, that you can make part of the new baby gift baskets. If you want to surprise the mum too, you can buy a fancy baby bag instead with lost of necessary compartments for all the supplies.

Keepsake Book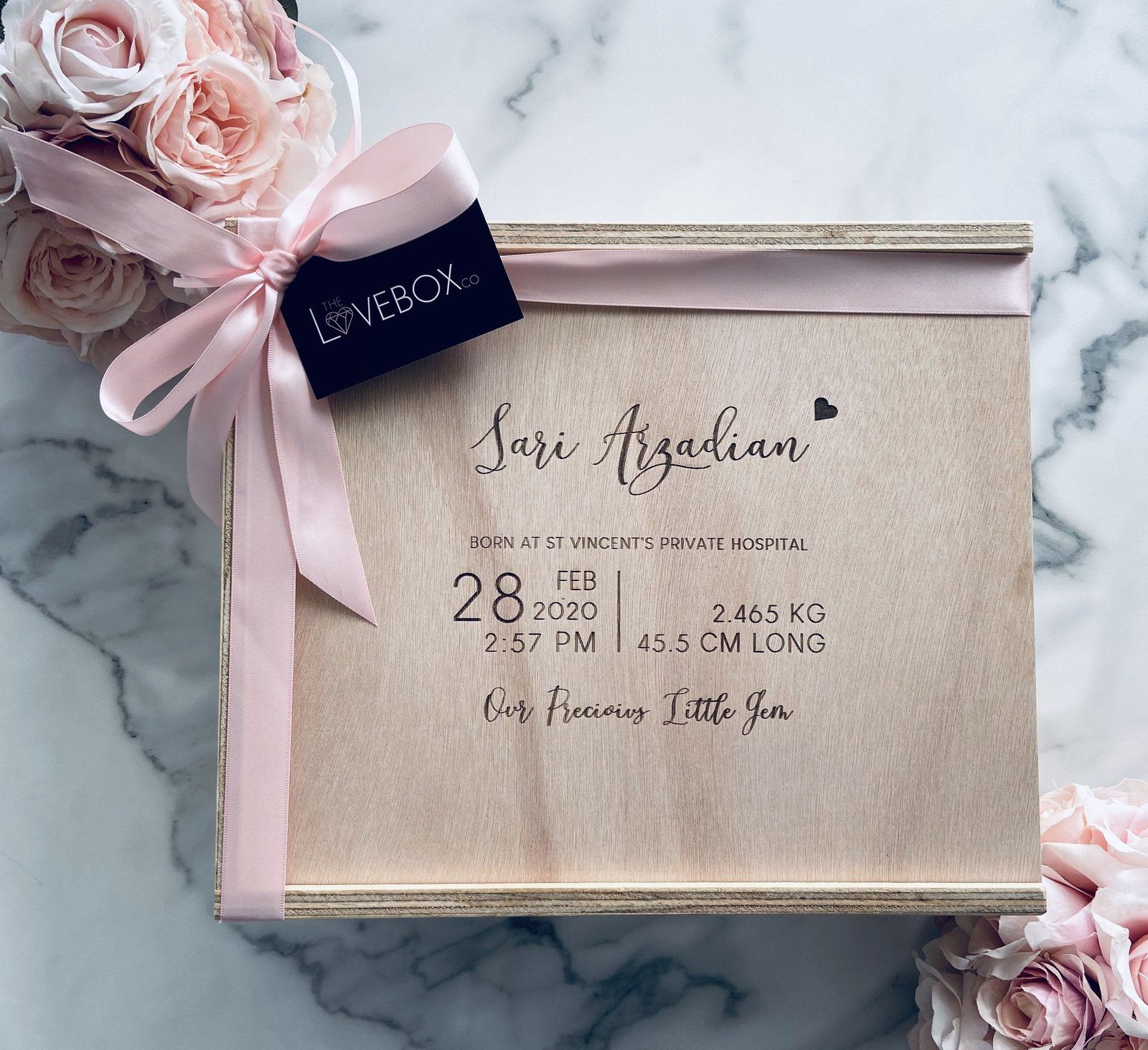 Even though we live in a technological era, with memory clouds and storage on computers, phones and tablets, filling up a book with memories about the baby, marking all the important milestones and funny moments is still treasure.

Don't underestimate the keepsake book as a present, considering there are those particularly adorable and functional types where parents can write down baby's growth and development info, document first words, sleep changes, food changes, playtime and add photos. Not only do they come in handy with visits to the paediatrician's, they can also serve as a genealogy tool for future generations to come!

In case you feel like you could enrich the choice with something even more special, an instant camera for instant print-out photos is a great option! Nowadays there are various affordable and quality cameras you can find, and what I particularly love about this idea is the fact you'd save mum and dad from photoshoots and missed photo opportunities.

Organic Fabric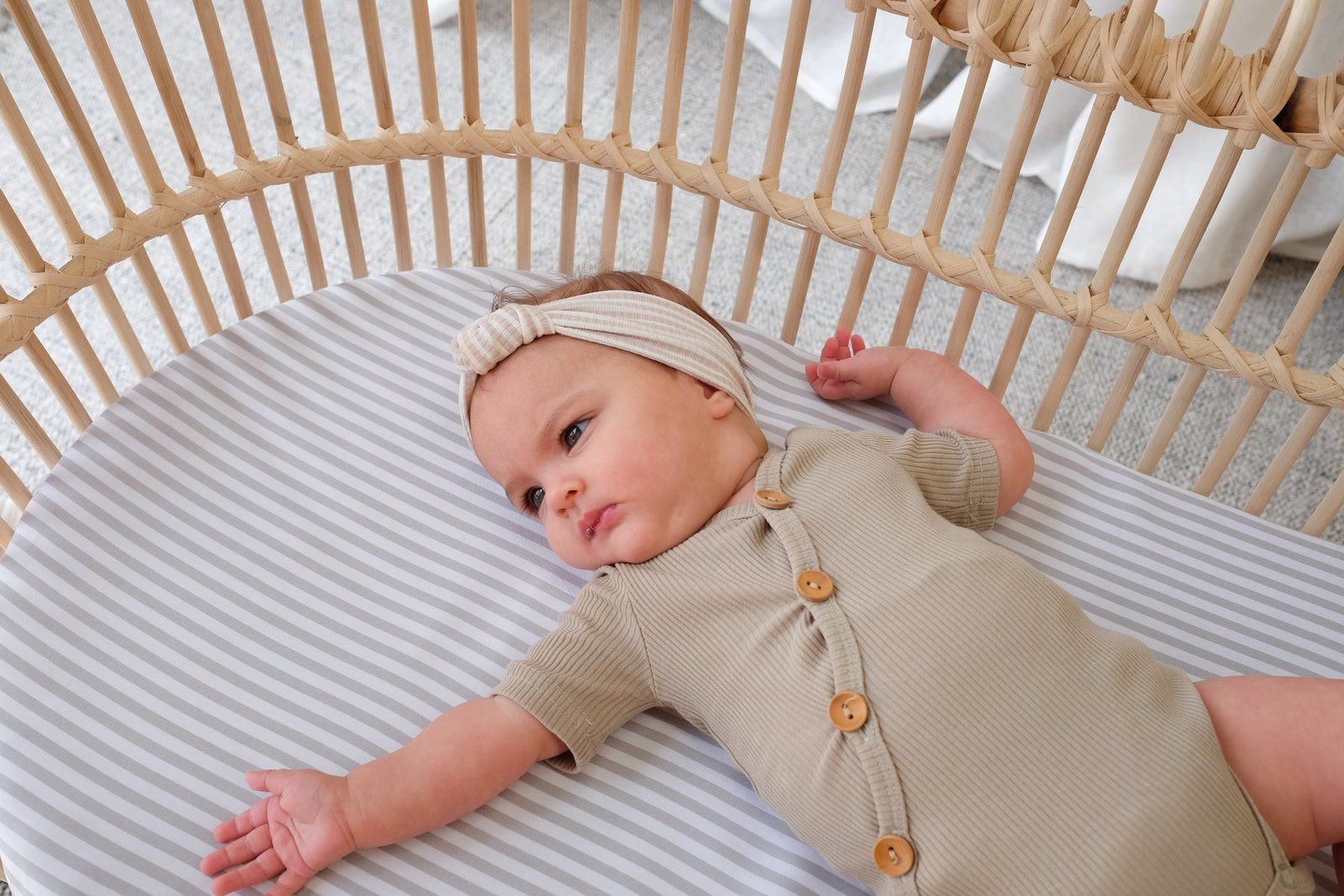 Yes, probably they've already received some baby clothing, yet you can make your present more thoughtful if you pay particular attention to the fabrics. For instance, you'd pleasantly surprise the parents by getting their bundle of joy some items made from organic fabrics, such as bamboo known for its hypoallergenic, thermoregulating, and antibacterial properties.

Given that organic products have become more than popular lately, you'd find a vast array of wraps, bathrobes, towels, blankets, along with the clothing to pick from. You can take it a step further by buying some matching item for the parents too, like getting three pairs of pyjamas, towels or blankets. In case this sounds too much for you, then consider getting them organic bedding to ensure the little sleep they get is on quality sheets.
Time Off
If you can't afford the present you've set your eyes on, or can't buy as many items as you wanted, you can give the best present any new parent appreciates: your time! If you're a close friend or a relative, call them up, ask them when they need some alone time and offer your time to take care of their bub.