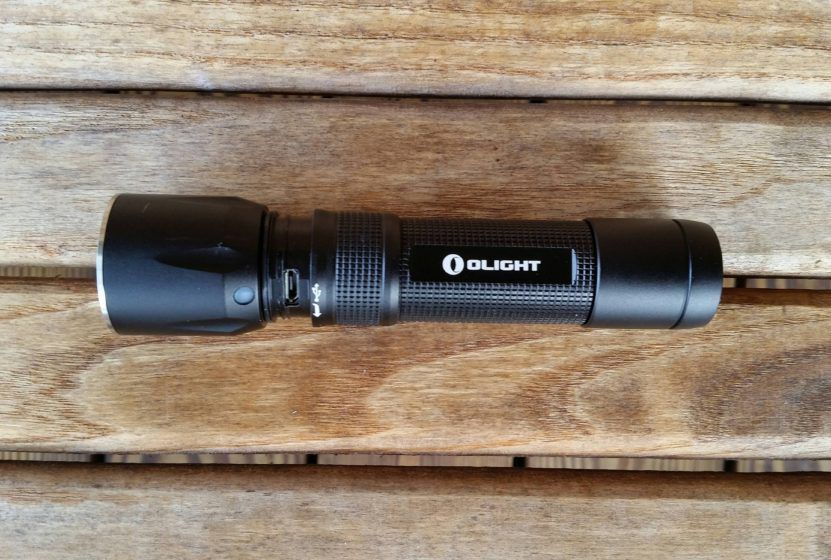 One of the best experiences while out camping with friends is staying up at night stargazing in areas where light pollution is low. However, even in this perfect scenario, you're going to need a lighting source to help guide you through the dark. Many nighttime camping activities require more vision that the moon and the stars can provide, which means you should consider bringing a camping torch or two with you.
If you don't own one, it's time to get one. But how do you find the ideal
camping torch
? Well, there are a couple of important factors to consider when shopping for one.
Lumens
The lumens of a torch represents the amount of brightness it provides. The more lumens a torch has, the brighter it will shine. However, for camping purposes, you don't really need that many lumens. Somewhere between 400 and 1000 lumens is enough to illuminate your way. A torch that has adjustable light settings and features 2-3 modes that you can switch between will be suitable for most campers.
Beam Distance and Width
The beam distance and width of the torch is just as important as the lumens. In some cases, you're going to need to see further ahead, while in other cases, you're going to need wider illumination. Generally, beam distance and width are calculated in metres.
Size and Weight
The size and weight are important for the torch's portability. Smaller models are easier to carry around, but they're also usually less powerful than larger models. However, with the rapid advancements in LED technology, you can find relatively small and compact torches that emit a fair amount of illumination.
Run Time
Generally, the run time of the flashlight is impacted by a few factors. The battery, and its brightness. The brighter it illuminates, the more it will drain the battery. Some batteries are stronger than others, but are also more expensive. Some batteries are rechargeable, while others disposable. Depending on how often you'll use the torch, one type of batteries will be better than the other, but that's up for you to decide.
Water Resistance
Although not as important as the other factors you'll have to consider, the water resistance rating of the torch is still something to consider. Since you'll be using the torch for outdoor activities, and you never know when it will rain, you should refer to the IPX rating system that measures water resistance. A higher IPX rating means more water resistance,