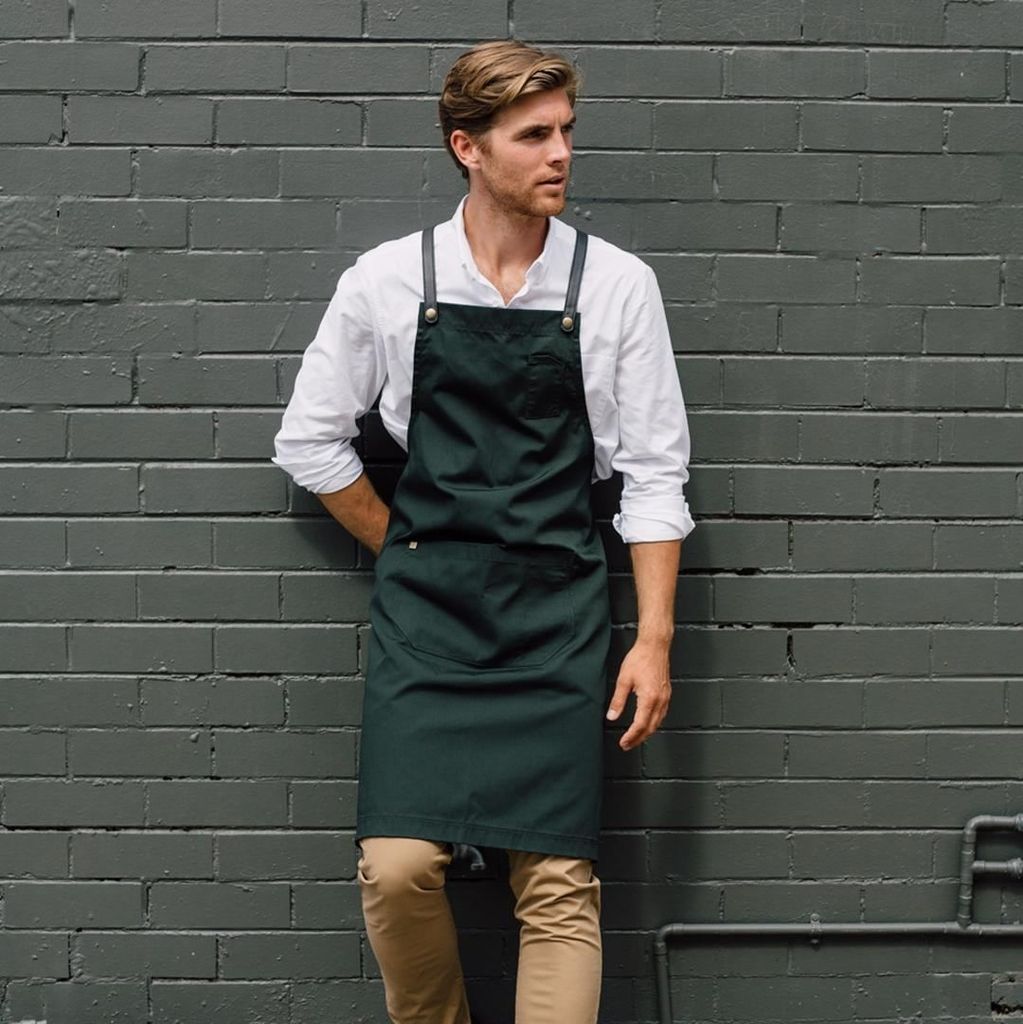 Are you searching for the best material for your working uniform? Do you need it to be weather-resistant, outdoor-ready and tough, very tough? Do you need it to be your protective shield in the shape of clothing? Search no further! The best solution for you is the heavy-duty canvas. Its history speaks of being some of the sturdiest fabric around and its extra durability holds the future of quality in working uniforms.

Canvas is incredibly durable material which has a lot of advantages. In the past, it was made from hemp. Today it is a cotton-based fabric which can be manufactured in a plain or twill weave. It is graded according to weight (12 being the lightest and 1 being the heaviest variation). It is considered as the predecessor to modern denim. The usage of cotton in producing breathable textiles makes it the perfect option for the creation of canvases which stretch easily and are rather inexpensive.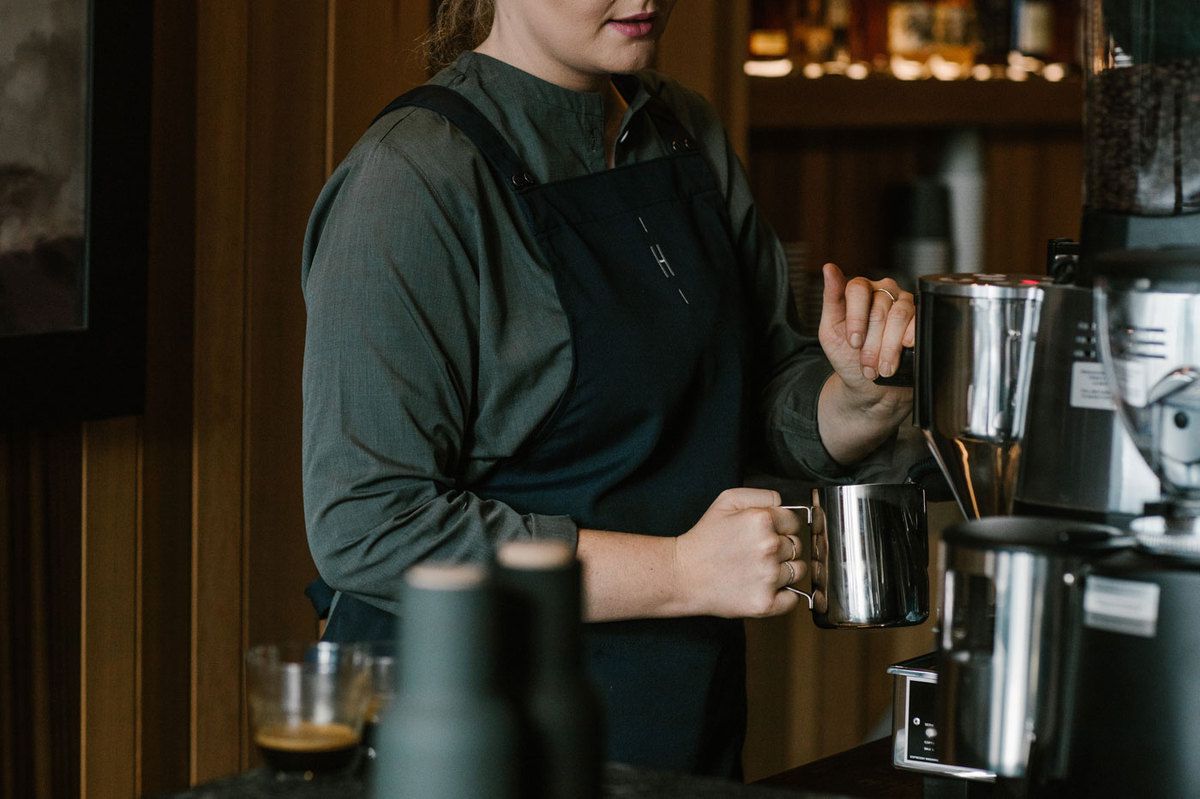 The plethora of benefits is amazing. It is waterproof and windproof which makes it perfect for many outdoor fabric applications. Working clothes made of canvas such as overalls, aprons and coats protect you from the elements and in the same time provide you with comfort. Its sturdiness makes it a fabric that does not yield to frequent stress or tugs. It also has the ability to retain its colour because of the tight weave, even under harsh conditions. One of the best advantages is the readiness to accept chemical treatments in order to enhance the basic properties. Such treatments include increasing of water resistance, flame retardation and mildew resistance.
You can choose a uniform which includes canvas clothing as part of the whole uniform, for example a canvas work apron which will make sure that the underneath clothes stay as neat as possible, or a short waist apron with a handy front pocket to achieve a classic elegance in an edgy, shorter length. Whichever you choose, make sure that they are cotton-based.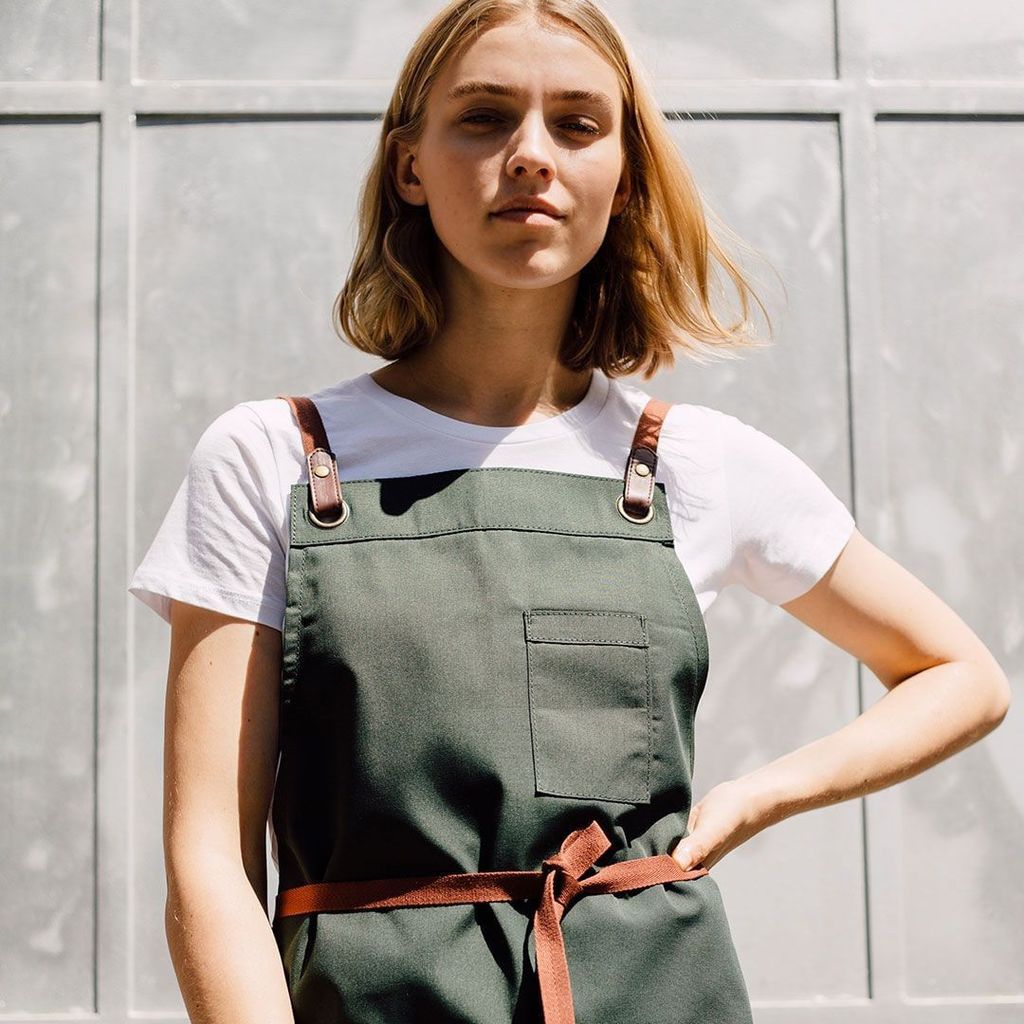 It is good to know that canvas can be used in other ways as well. In art, canvas was used for oil paintings throughout the 15th, 16th and 17th century across Europe. Furthermore, the fact that it is waterproof made it usable in manufacturing canoes. Finally, the use of canvas can be seen in everyday life; for tents, backpacks, shoes, trampolines, purses, etc. It is also used in crafting such as scrap booking, needlepoint and decoupage.

Whether it is used in the textile industry for manufacturing a canvas work apron, working overalls or protective clothes, or in everyday life, canvas remains one of the toughest materials out there. So, put on your uniform and get ready to face any challenge of the busy working day.