Hobo bags are characterized by a crescent shape and a slouchy-like structure. This makes them the perfect choice for those of you who enjoy a laid-back and chic style all at once. Bags help you define your personal sense of style, so here are a few ideas on how to make it work.
Colour is Key
Bags are accessories that are supposed to perfectly complement the rest of your outfit. Well, in order to achieve that you need to make sure that the shade of your bag is a matchy-matchy with the rest of your clothing choices. For instance, if you are planning on wearing a long, black maxi dress, then you can go for the never-out-of-style black hobo bag for women. If your outfit has earthy tones, then a tan or brown bag will do a perfect job. And a silver hobo bag for women will surely match a cream or off-white jacket and make you stand out from the crowd and turn a few heads along the way.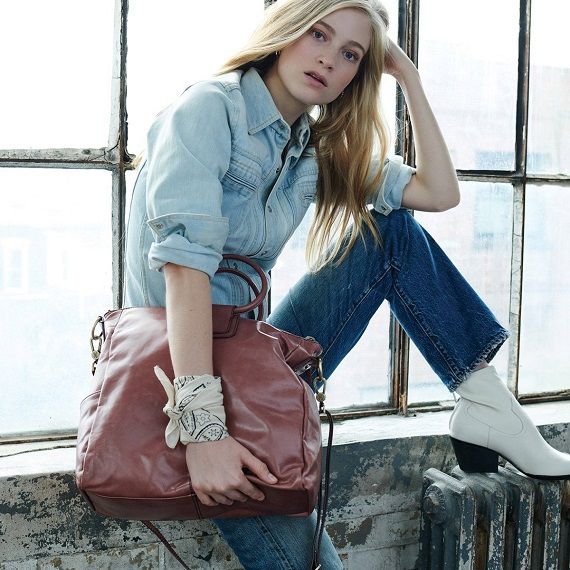 For the Travel Girl
Hobo bags are a great storage option for travellers that looks great. So, convenience and look all in one. When you are out and about, and you need a bag that fits half of your life in there, then look for a hobo bag that has some extra pockets and compartments. These will ensure that you have enough room to store all your essentials and a few extra things as well.
Hobo Bags in the Office
White hobo bags are not quite recommended for the office, but a neutral hobo with a pencil skirt and a shirt works great and looks great too. You are all ready for the corporate world, plus, you will have all your essentials with you at all times. Just make sure that you opt for a refined-looking hobo bag for women and you are all ready.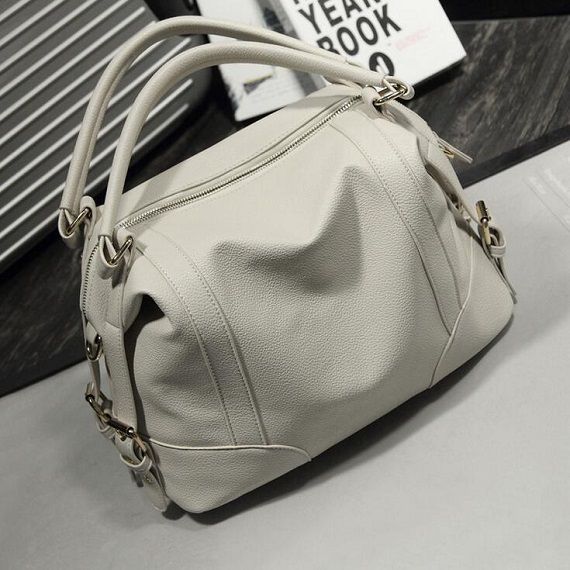 Hobo Bags and Denim
Denim has a place in almost anyone's closet. Luckily, you can easily pair your favourite hobo bag with distressed shorts, relaxed jeans and frayed skirts. For the finishing touch, you can opt for a feminine blouse or an off-shoulder top, and for chilly days you can rely on a classic sweater, structured blazer or a cardigan.
Find the Right Type and Design
Many types of hobo bags for women come in a shape that is usually described as fortune cookie. It is folded in the middle and kind of layer-y. If you want to include a hobo bag for a more dressy occasion, you can find one that is a cross between a traditional handbag and a hobo. These are quite versatile, so you won't have any trouble finding one that meets your preferences and style. There are also designs that feature embroidery, chains, fringe and also patchwork, rosettes, outside pockets and other additional decorations that can add accent to the overall style of the bag. All in all, you should find a hobo bag that perfectly suits your lifestyle and fashion taste.